From the mind of developers

Changing Places Podcast Season 2 Episode 3: A look at the complex world of planned communities

Putting people and the planet first

2021 ESG report

Avison Young recognized by Fast Company

World's Most Innovative Companies for 2022
Creating real economic, social, and environmental value as a global commercial real estate advisor, powered by people.
2021 Investment Market Report
Total transaction volume reached EUR 1.6 billion in 2021. Despite weak volumes in Q1 and Q3, a strong finish to the year ensured that the final volumes significantly recovered from the low 2020 base. In addition to the yielding investments at EUR 1.4 billion, a significant volume of transactions was realized by land deals (in particular for logistic developments).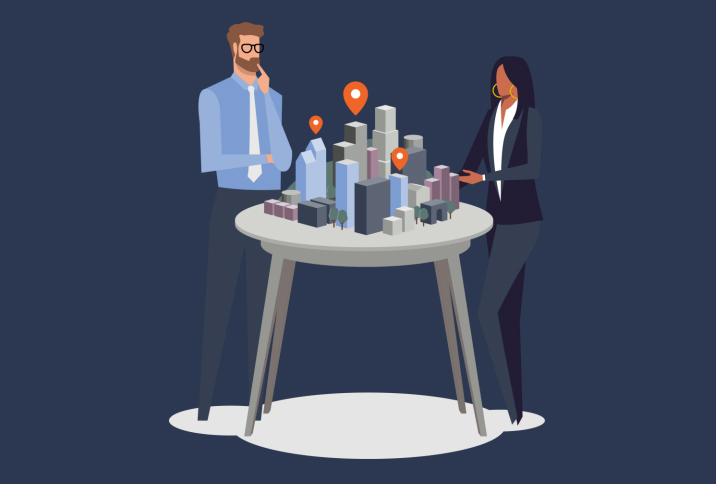 Commercial real estate thought leadership
The information you need to make the best commercial real estate decisions. Leverage our expert insights to your business benefit via the Avison Young Sightlines, Blog, and Market Reports.
View CRE Thought Leadership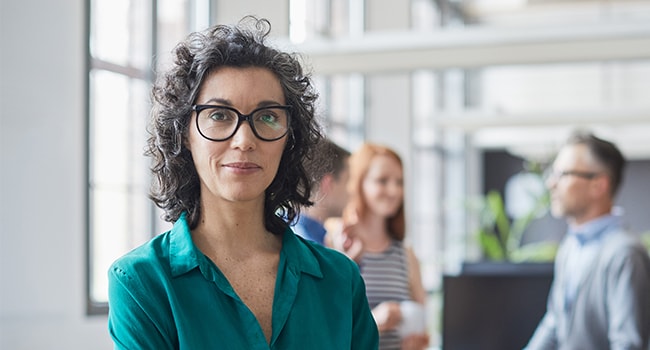 Avison Young expands operations in Central Europe
Avison Young announces strategic affiliation with Limehouse to deliver commercial real estate advisory in Hungary.
Read more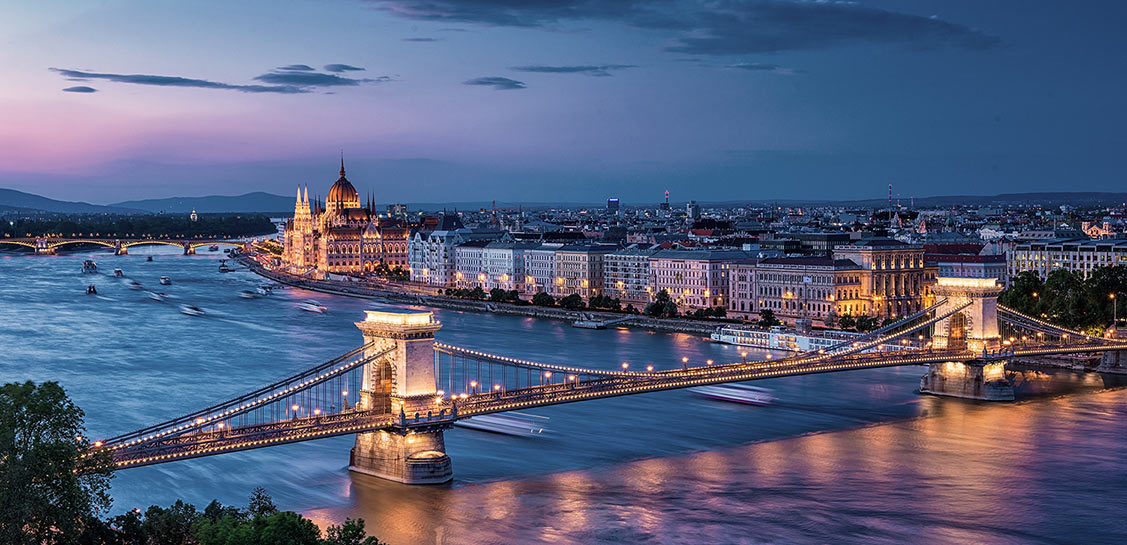 The latest commercial real estate news from Avison Young
Organized around opportunity
Avison Young is a global commercial real estate company designed to create and act on the most important opportunities for our clients.
Smart collaboration
Our longstanding culture of partnership and collaboration helps us see patterns across our clients' business and act nimbly on those opportunities – our people are invested in client success and focused on doing what's right for the long term.
Advantage from insight
Everyone has data, but Avison Young experts translate it into insight you can really use to make smart decisions for today and for the future – fueling deeper insight into the dynamics of cities, intersections, buildings and people.
The power of positive impact
Driven by value, powered for people – we strive to build solutions that create net positive impact for our clients, for communities, for the public, and for our employees.