The Multiverse of Work

The talent-optimizing workplace is one that exists in more than one location.

Avison Young named Canada's Best Managed Companies

Avison Young earns Canada's Best Managed designation for 10th consecutive year

The X Factor

Workplaces designed to accelerate the human experience
Tworzenie warto?ci ekonomicznej, spo?ecznej i ?rodowiskowej jako globalny doradca do spraw nieruchomo?ci dzi?ki wsparciu ludzi.
Hungary Investment Market Report 2020
2020 was anything but a normal year. In Hungary like everywhere, investment activity was seriously impacted by the COVID pandemic and the travel limitations, in particular in the second semester of the year.
Here, we take a look at the Hungarian market throughout 2020.
Read More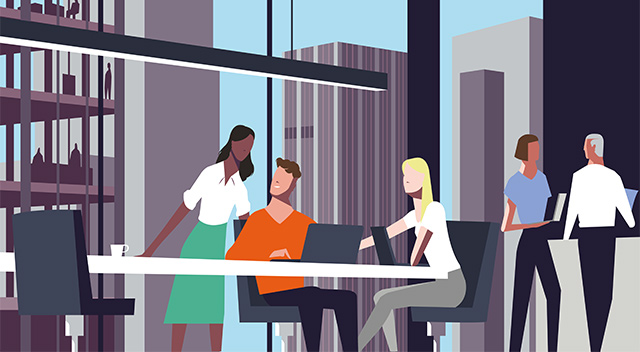 Real Estate Thought Leadership
The information you need to make the best commercial real estate decisions. Leverage our expert insights to your business benefit via the Avison Young Sightlines, Blog, and Market Reports.
View CRE Thought Leadership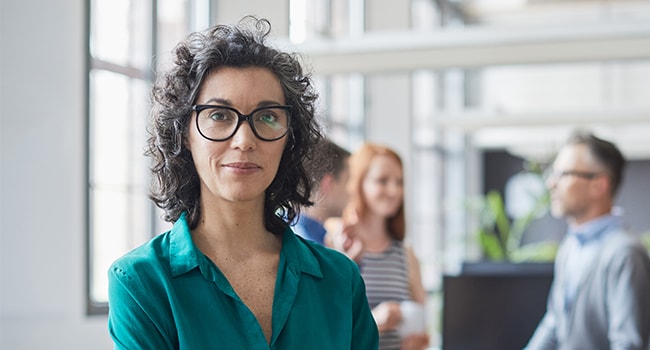 Avison Young expands operations in Central Europe
Avison Young announces strategic affiliation with Limehouse to deliver commercial real estate advisory in Hungary.
Read more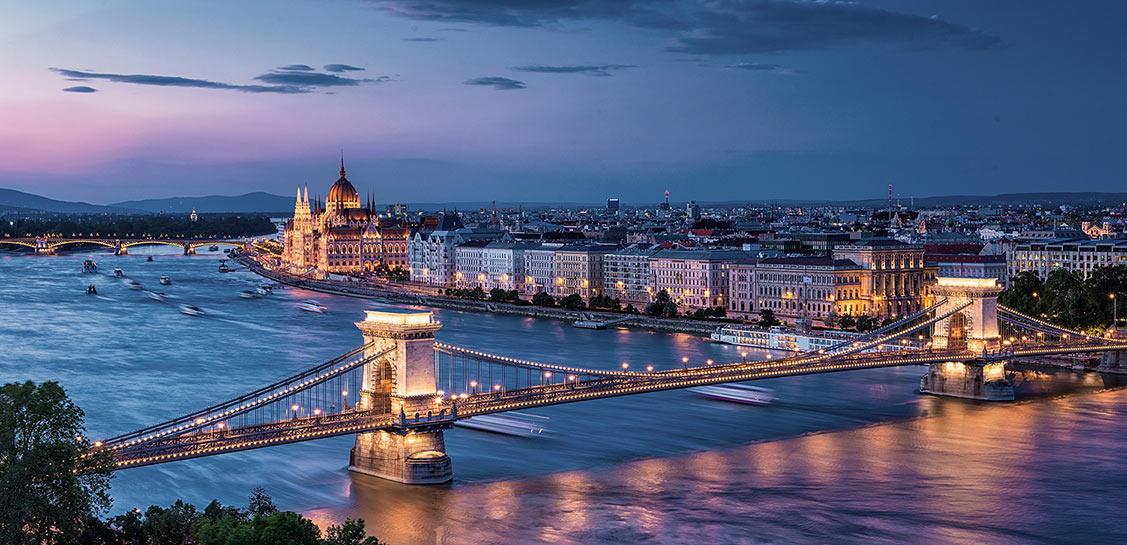 Przeczytaj ostatnie wiadomości na temat naszych działań
Zorganizowani wokół możliwości
Avison Young jest międzynarodową firmą doradczą nastawioną przede wszystkim na potrzeby klientów i wspieranie ich możliwości rozwoju.
Inteligentna współpraca
Posiadamy wieloletnie doświadczenie, które pomaga nam szybko zorientować się, jakie możliwości stoją przed naszymi klientami i jak im pomóc, aby je wykorzystać. Przede wszystkim, koncentrujemy się na działaniach długofalowych.
Korzyści z wiedzy
Nasz zespół ekspertów nie tylko posiada dane ale również ma szerokie rozeznanie rynkowe, na którym możesz polegać, podejmując ważne decyzje związane z Twoją działalnością.
Pozytywny wpływ
Zgodnie z naszym mottem "Powered by People", staramy się działać w taki sposób, aby wywierać pozytywny wpływ na naszych klientów, najbliższe otoczenie oraz naszych pracowników.