Sightlines - global commercial real estate expert insights
Around-the-corner knowledge and multi-national expert insights and data-driven intelligence to help you unlock economic, social, and environmental value in your commercial real estate decisions.
10 trends for a zero carbon world
Across the world we are seeing Environmental, Social and Governance (ESG) issues exercising a great influence throughout our economy, society and built environment. As world leaders prepare to reaffirm their pledges on tackling climate change at COP26, our team looks at what the journey to net zero carbon means for real estate.
EXPLORE THE TRENDS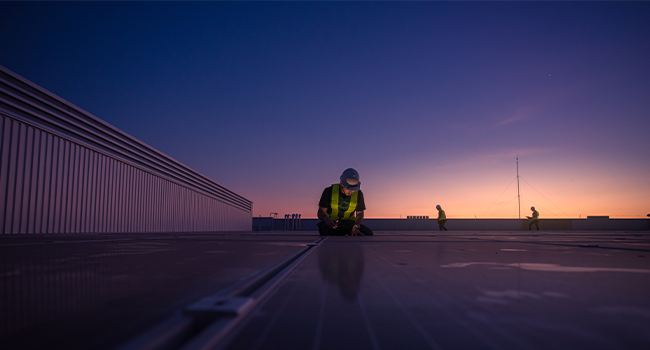 X Factor
X Factor guides companies through considerations around the new era of work, new employee archetypes, and how to optimize their workplace strategies for now and for the future. For many, that will require a hybrid work experience that accounts for some aspect of remote working, which has driven productivity and employee satisfaction over the last eighteen months.
START YOUR JOURNEY