Avison Young Property Search
Avison Young property search Commercial real estate investment
Budapest leasing services
Avison Young's Budapest agency leasing and tenant representation groups specialize in industrial, office and retail space throughout the Budapest area. Whether you are looking to grow your footprint or locate the right space for your team, our leasing services group is here to meet your requirements and set you up for success. Find a leasing specialist near you to learn more.
Featured space for lease in Budapest
Search Avison Young's Budapest commercial real estate listings for lease to find the right commercial space for you.
Office space for lease in and around Budapest
Work is changing. Employees want flexibility and convenience. They want office space in locations where they choose to live, and want it to cater to their needs. Having affordable space in a downtown area is how you attract today's top talent. Leasing space is how you guarantee your flexibility.
Lower maintenance costs. Less responsibility. More options. That's what leasing offers. Being tied down is yesterday's business model. Find the space that attracts today's best employees. It's a way to build retention, not obligation.
See and search office space for lease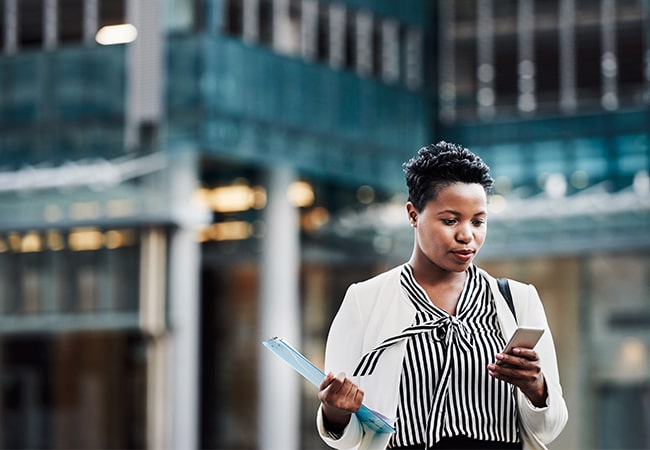 Budapest industrial space for lease
Distribution, warehousing, manufacturing, and anything in the logistics of the new economy is hot. Finding industrial space to lease quickly can be key to expanding your footprint in multiple markets (or getting your foot in the door).
We're here to help you find space with the physical, technical, and geographical requirements you need to succeed.
See and search industrial and warehouse space for lease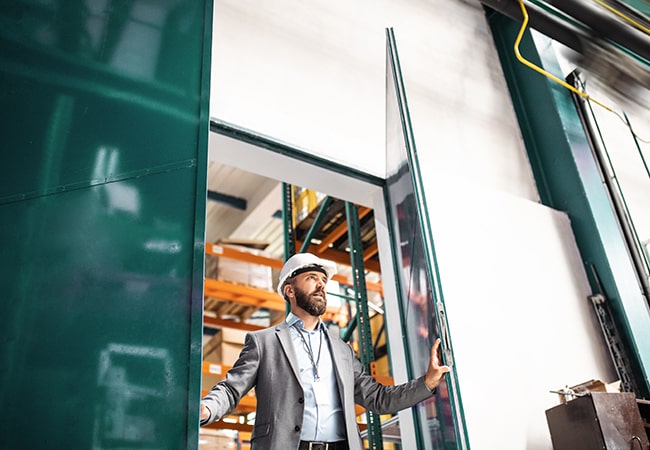 Retail space for lease in Budapest
How retail survives and thrives over the next few years depends on a few things, the most important of which is location. Are you near large, stable retailers that can anchor a location? Will you get the foot traffic that draws people in? Are you available both by driving and by public transportation? How do you get accessed by the most people?
Leasing retail space gives you the ability to find the right location and move if things change again. Retail has to be nimble and agile over the next few years. Being able to locate the right spot without being tied down gives you an advantage over a changing economy.
See and search retail space for lease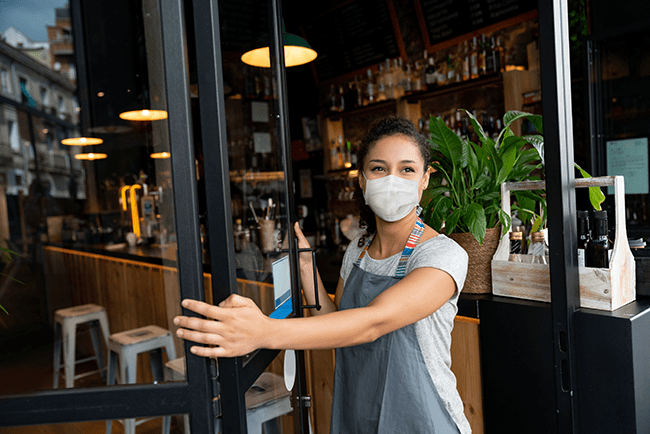 Budapest commercial real estate market trends and outlook